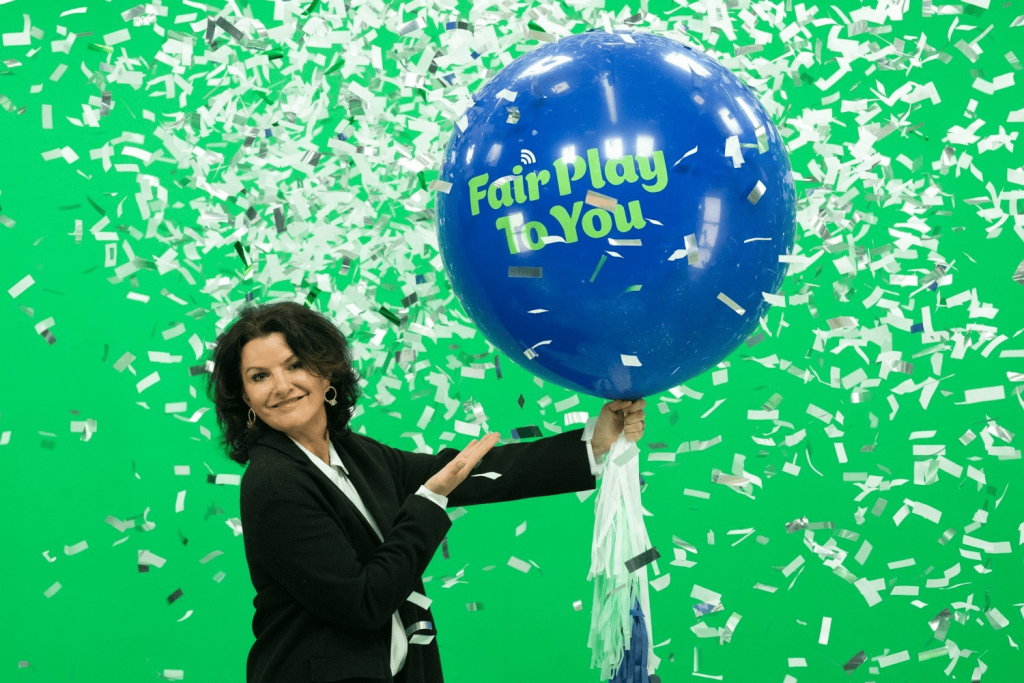 When You Play, 3 Charities Win.
Support us during Covid-19
During this Covid-19 period, some of our Contributors have been unable to support our good causes and enter our draws as we have had to instruct our agent collectors not to call. During this time, you can support The Care Trust by clicking on the following link: https://www.thecaretrust.ie/donate/donation.php to go to our contribution page. You can also call us at 01 200 0060 and arrange your contribution. You will then continue to be included in our three monthly draws with a chance to win an All-New Renault Clio car, and cash prizes in every draw.
We thank you for your support. Your contribution is needed now more than ever and makes a real difference to the lives of children and adults all over Ireland by supporting the services of the CRC, Rehab and the Mater University Hospital.'
Please contact us at 01 200 0060 or thecaretrust@give.ie for more information.
The Care Trust has won the prestigious Good Governance Award for best Annual Report. Award Winners were announced at an event in the National Concert Hall on 14th November 2019
The Good Governance Awards are national awards that recognise and encourage adherence to good governance by non-profit organisations in Ireland. The awards were developed by Carmichael with the support of partners and leading national bodies in the non-profit sector. A year ago, The Care Trust won the award for best Governance Initiative.
The Care Trust was proud to have been a finalist in the Published Accounts Awards 2019. This selection by the Chartered Accountants Ireland Leinster Society, announced on 1st October 2019, recognises the quality of reporting in our latest published Annual Report. This is the second time in 3 years that we have been shortlisted for these prestigious awards.
Celebrating excellence in Annual Report presentation, the Published Accounts Awards have been encouraging companies to attain the highest standards in financial reporting for more than 40 years.