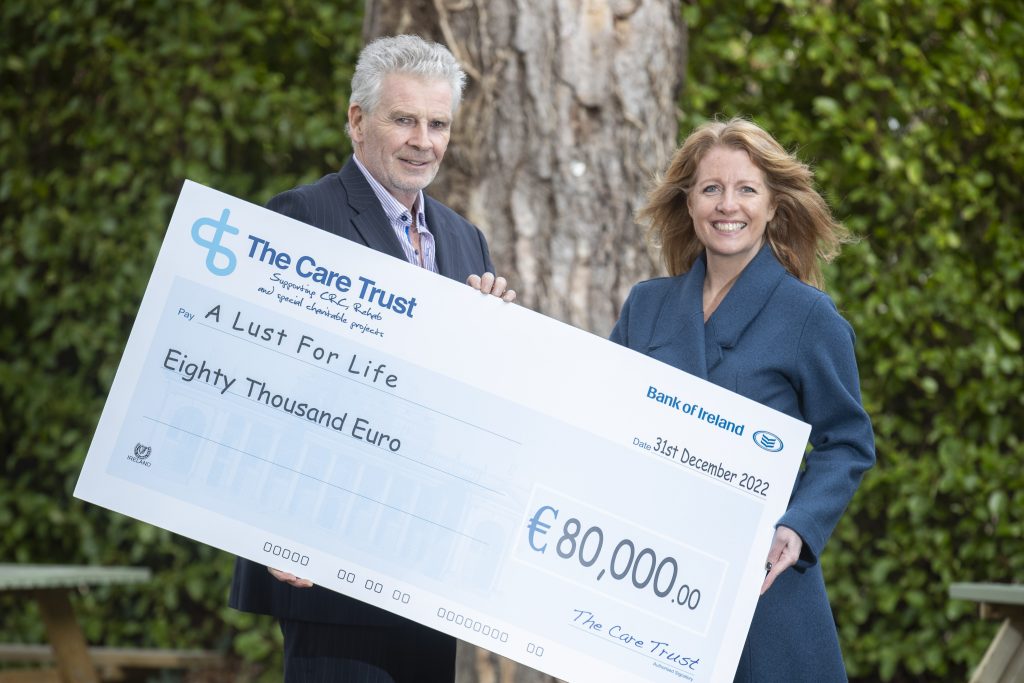 A Lust for Life is a multi-award-winning movement that uses content, campaigns and events to facilitate young people to be effective guardians of their own minds – and to be the leaders who drive our society towards a better future.
1st & 2nd Class Schools Programme supported by grants received from The Care Trust
The Care Trust initial grant of €65,000 helped ALFL to develop, during 2022, its primary school wellbeing and resilience mental health Schools Programme for children in 1st and 2nd classes. A Lust for Life Schools Programme has now been extended to 893 primary schools in 2,222 classrooms, reaching 51,110 pupils in 1st to 6th classes around the country. The programme undergoes ongoing evaluation both in-house and in partnership with the School of Psychology in University College Dublin.